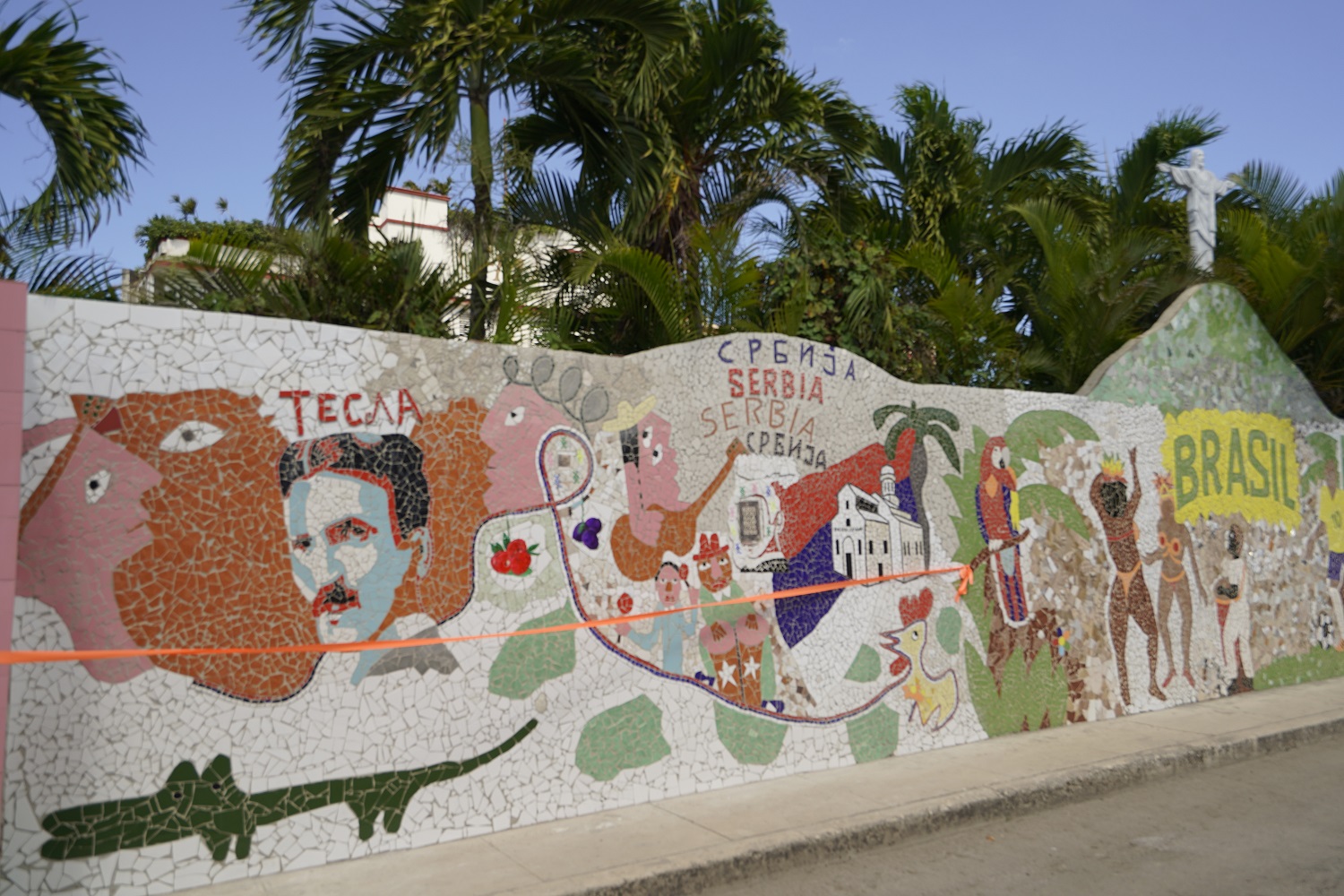 Near Havana, in Jaimanitas, on February 21, 2022, was inaugurated the Mural of Friendship of Serbia and Cuba, the work of Jose Fuster, a prestigious Cuban artist, and thus began a series of cultural and artistic activities celebrating 120 years of diplomatic relations.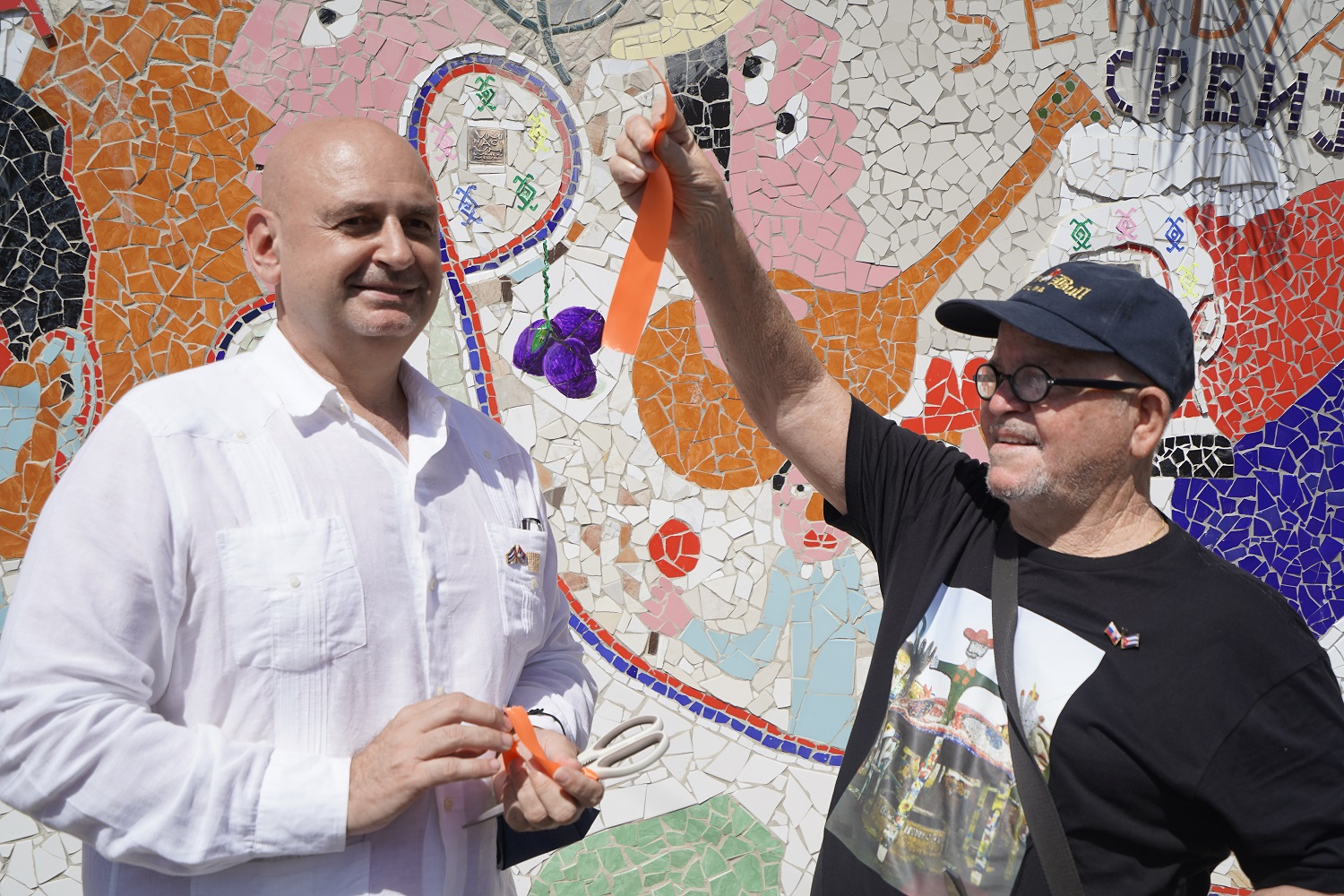 Danilo Pantović, Ambassador of the Republic of Serbia to Havana, greeted the guests, representatives of Cuban state institutions, members of the diplomatic corps, head of the Russian Orthodox Church in Havana, friends from the field of social life, and representatives of the diaspora: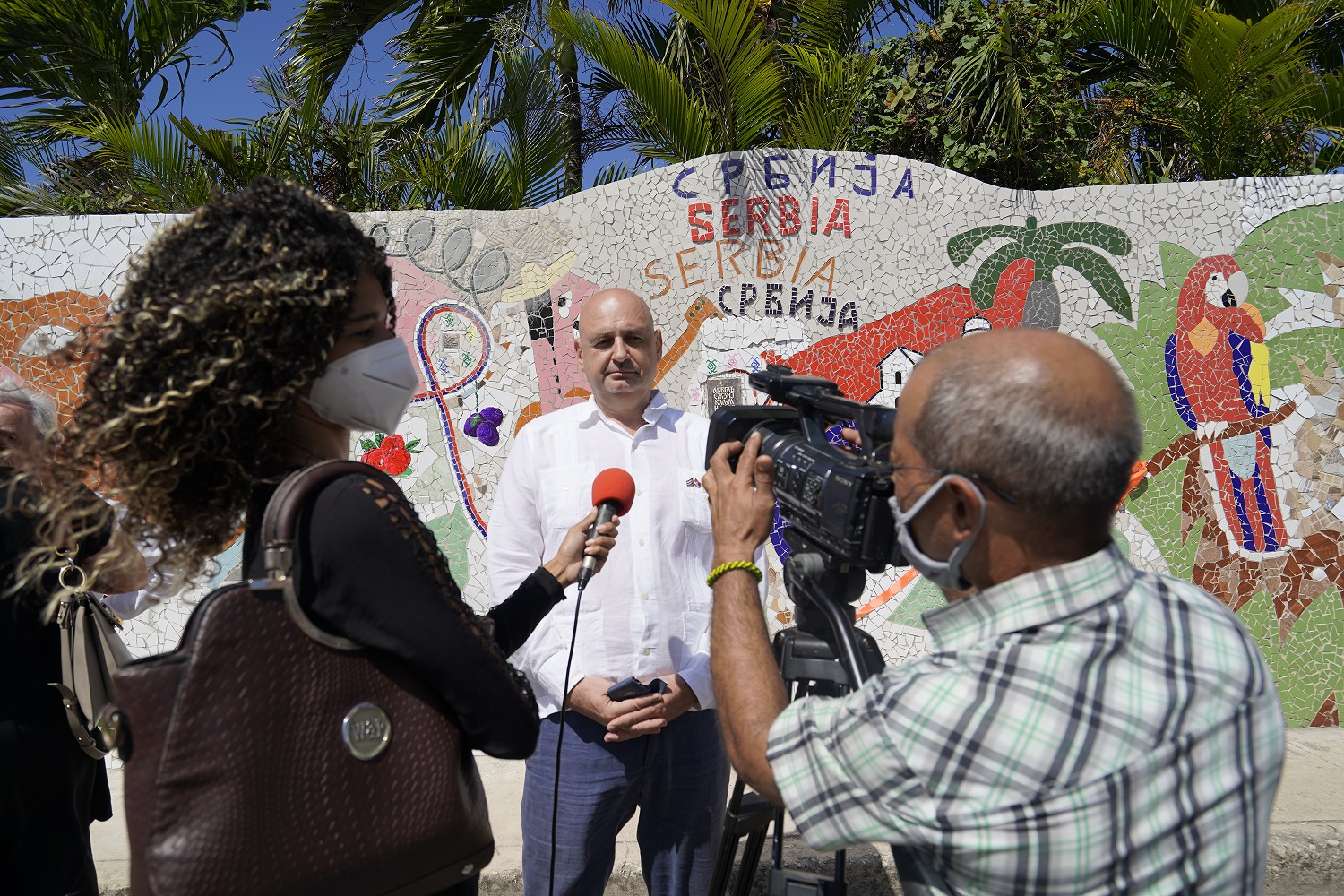 "4. November 2022 marks the 120th anniversary of diplomatic relations between the Republic of Serbia and the Republic of Cuba. This date was determined on the basis of a written congratulatory letter from the King of Serbia, Aleksandar Obrenović, dated November 4, 1902, addressed to Thomas Estrada Palma, President-elect of the Republic of Cuba, on the occasion of his inauguration.
From then until today, our relations have been relations of friendship, support and cooperation. Above all, in the last 63 years we have understood each other very well and we have been walking together on the international scene, supporting each other in areas that are of strategic importance for both countries, fighting to preserve the sovereignty and independence of our countries.
In the coming years, we will continue to strengthen our relations, especially in the field of trade and economic cooperation.
I am sure that friendly cooperation is our future and that our ties, as always, are the ties of brotherhood."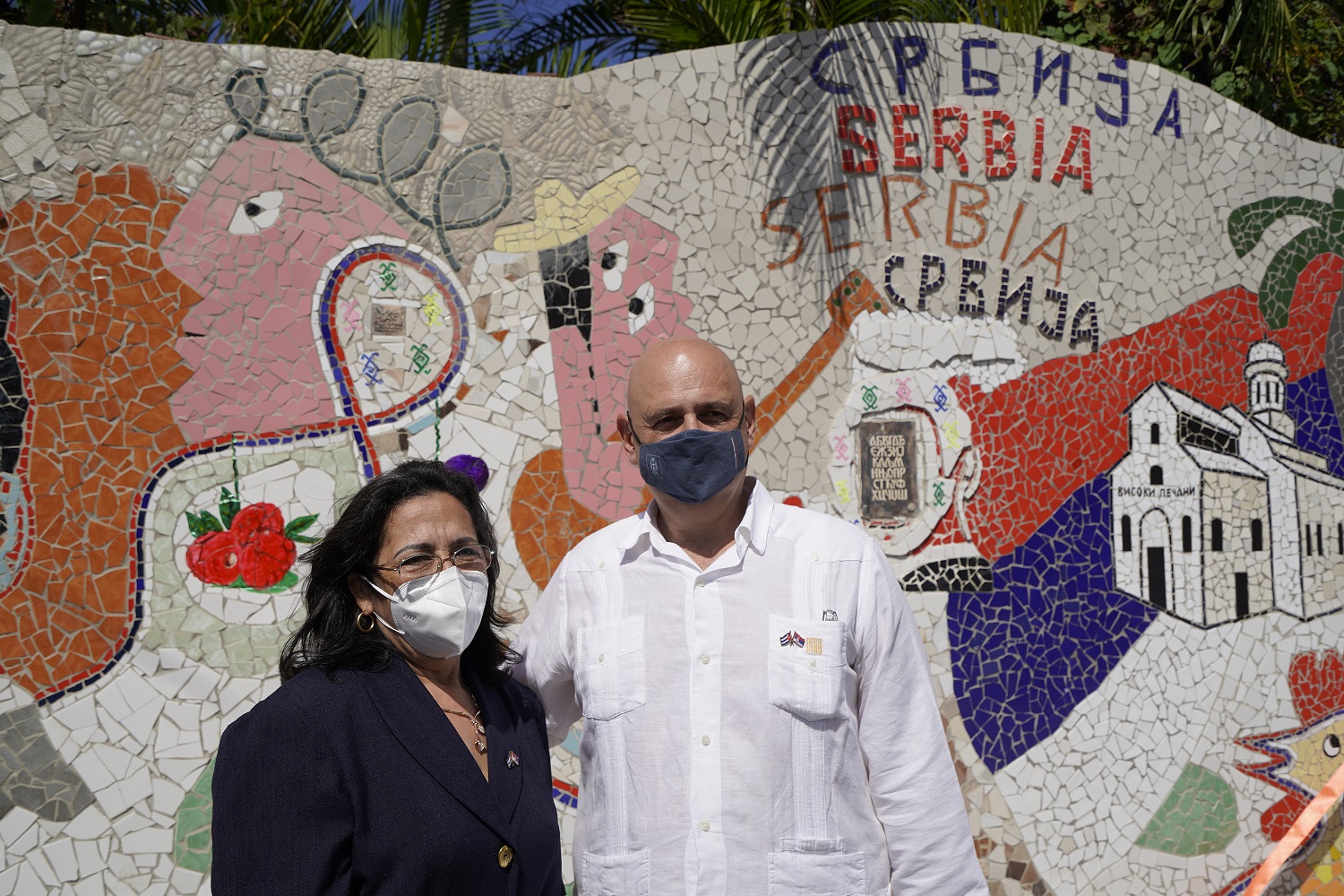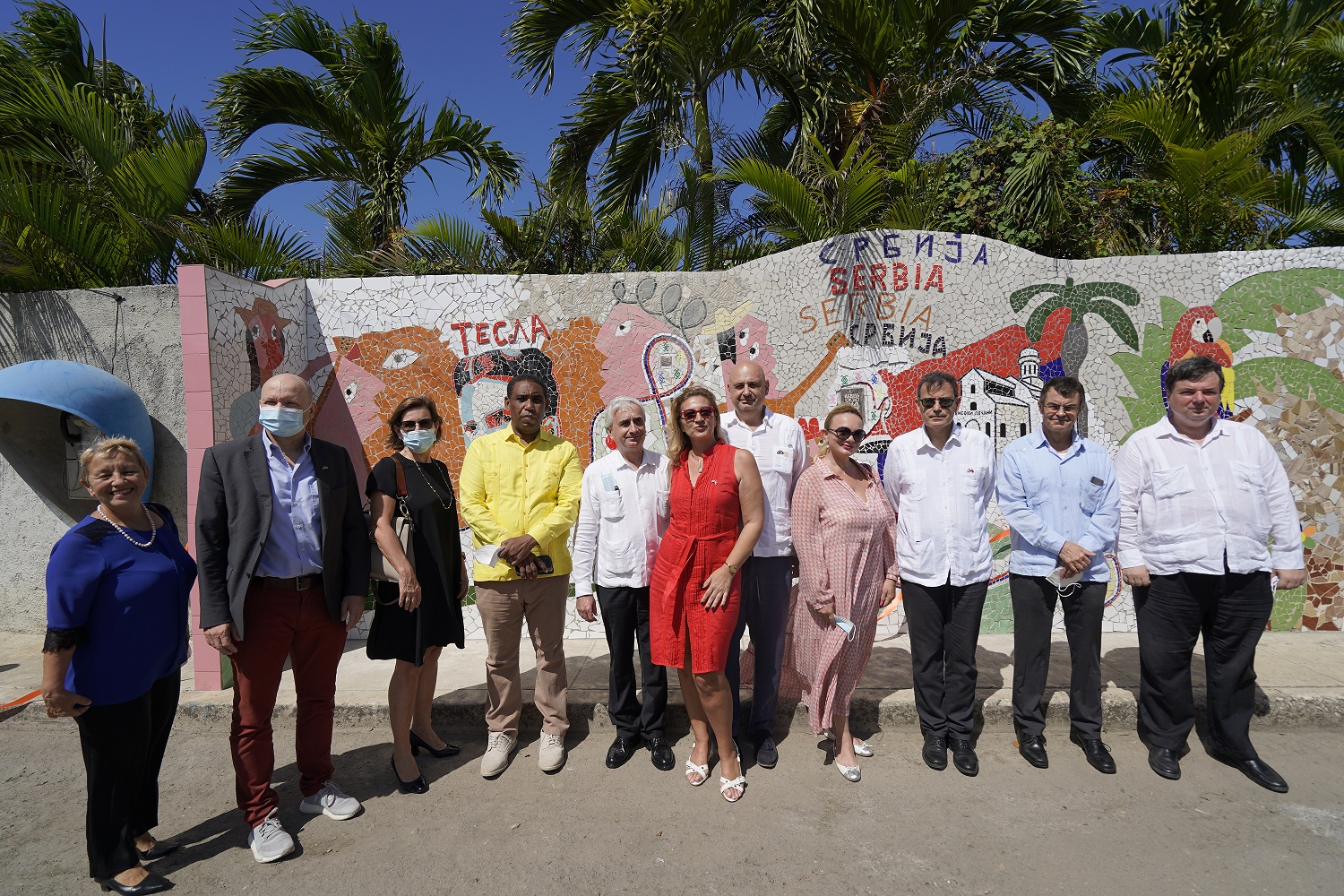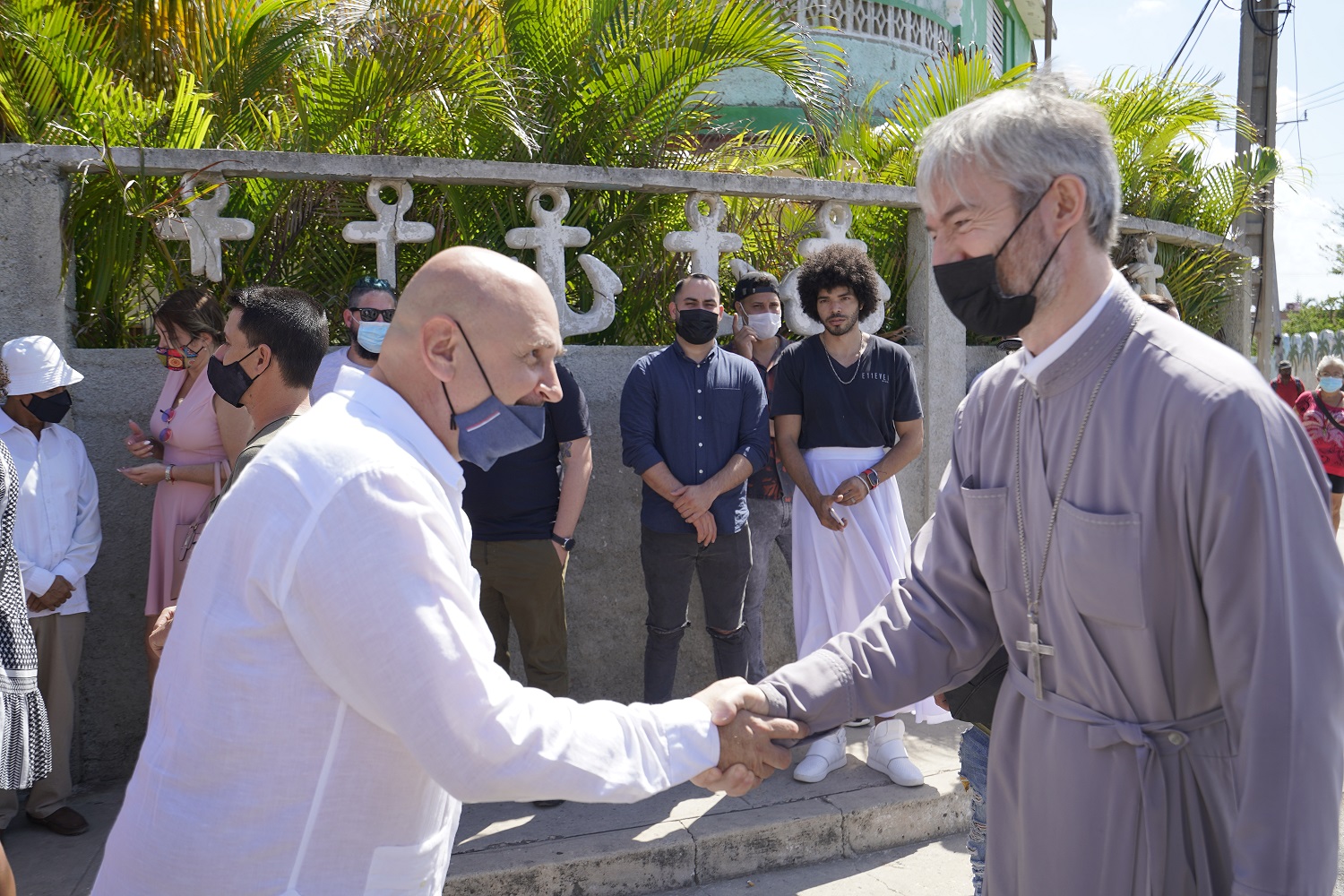 After the inauguration, a reception was organized for the guests at the Fuster Museum.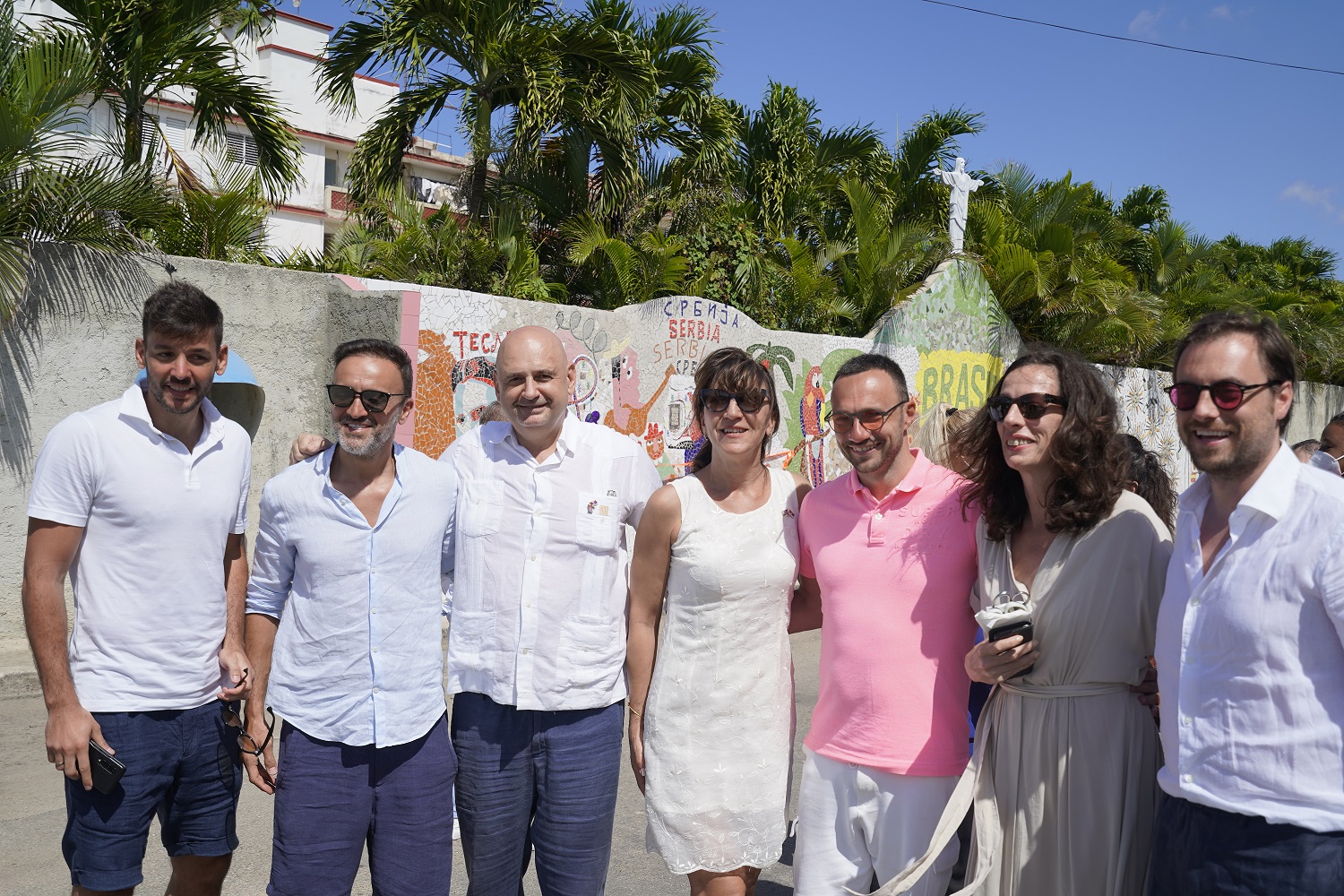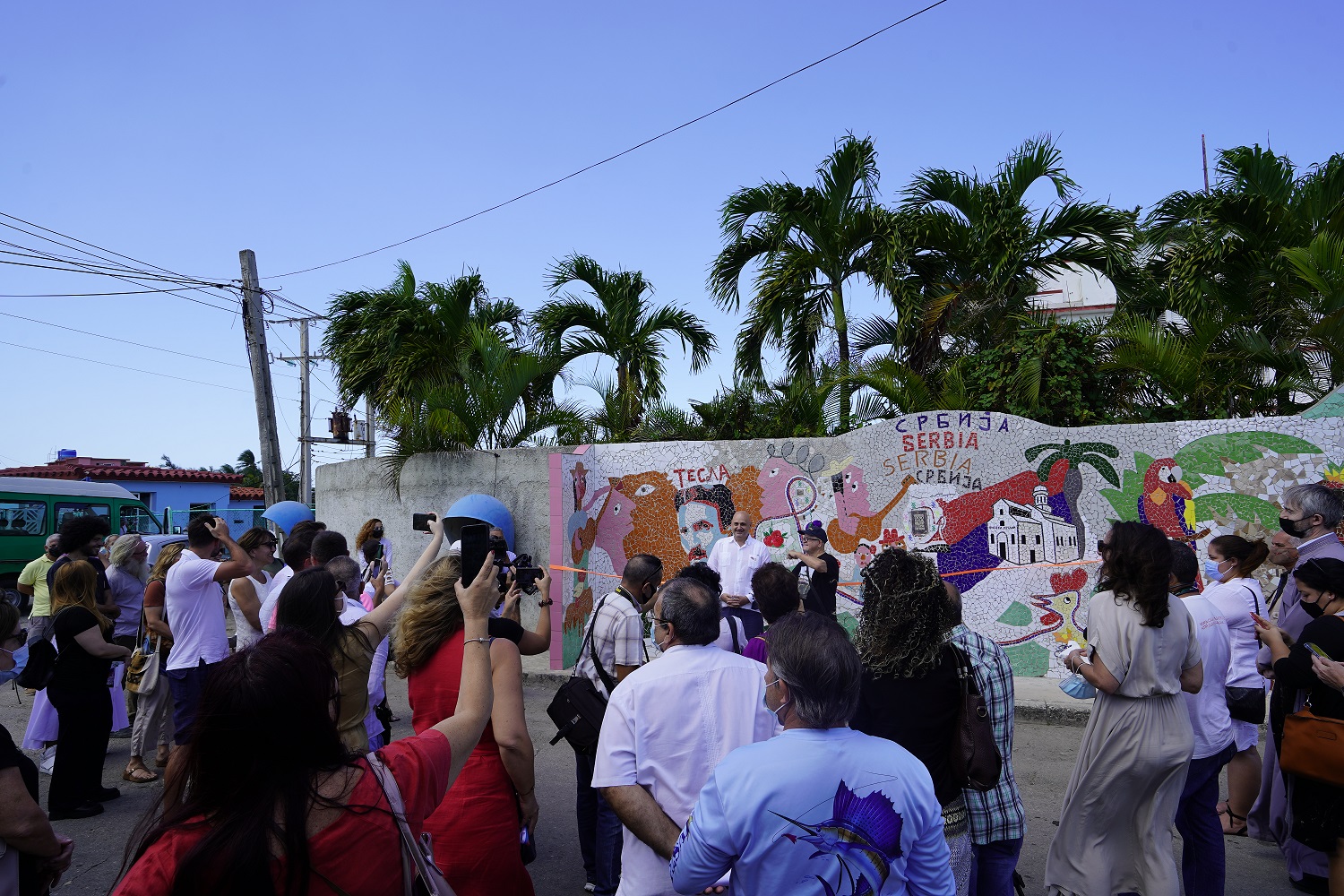 The celebration was covered by the domestic and international press, radio and TV (Granma, Prensa Latina, Cuban TV programs - Multivision, Noticiero Nacional, and Radio Taino, Venezuelan press, etc.).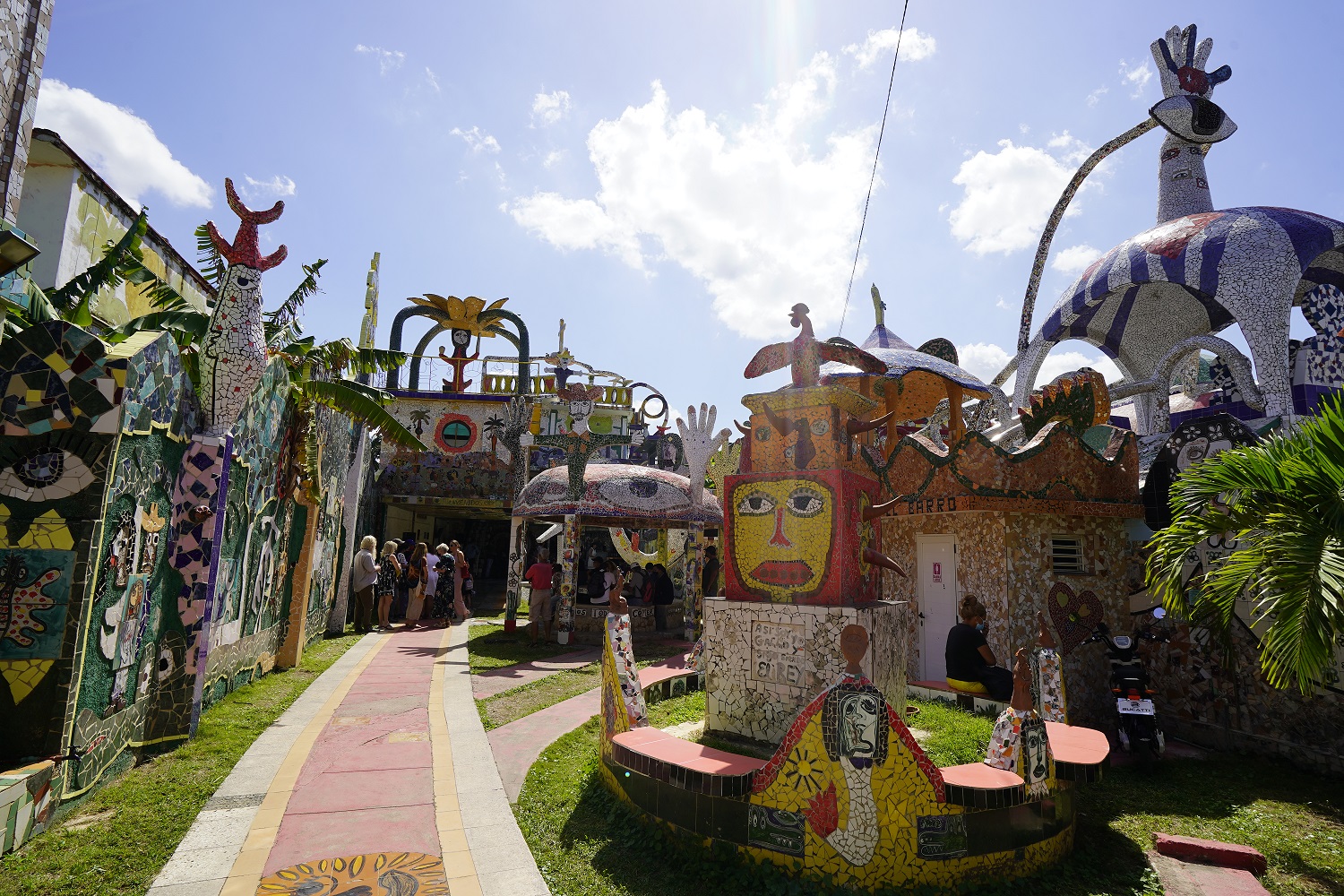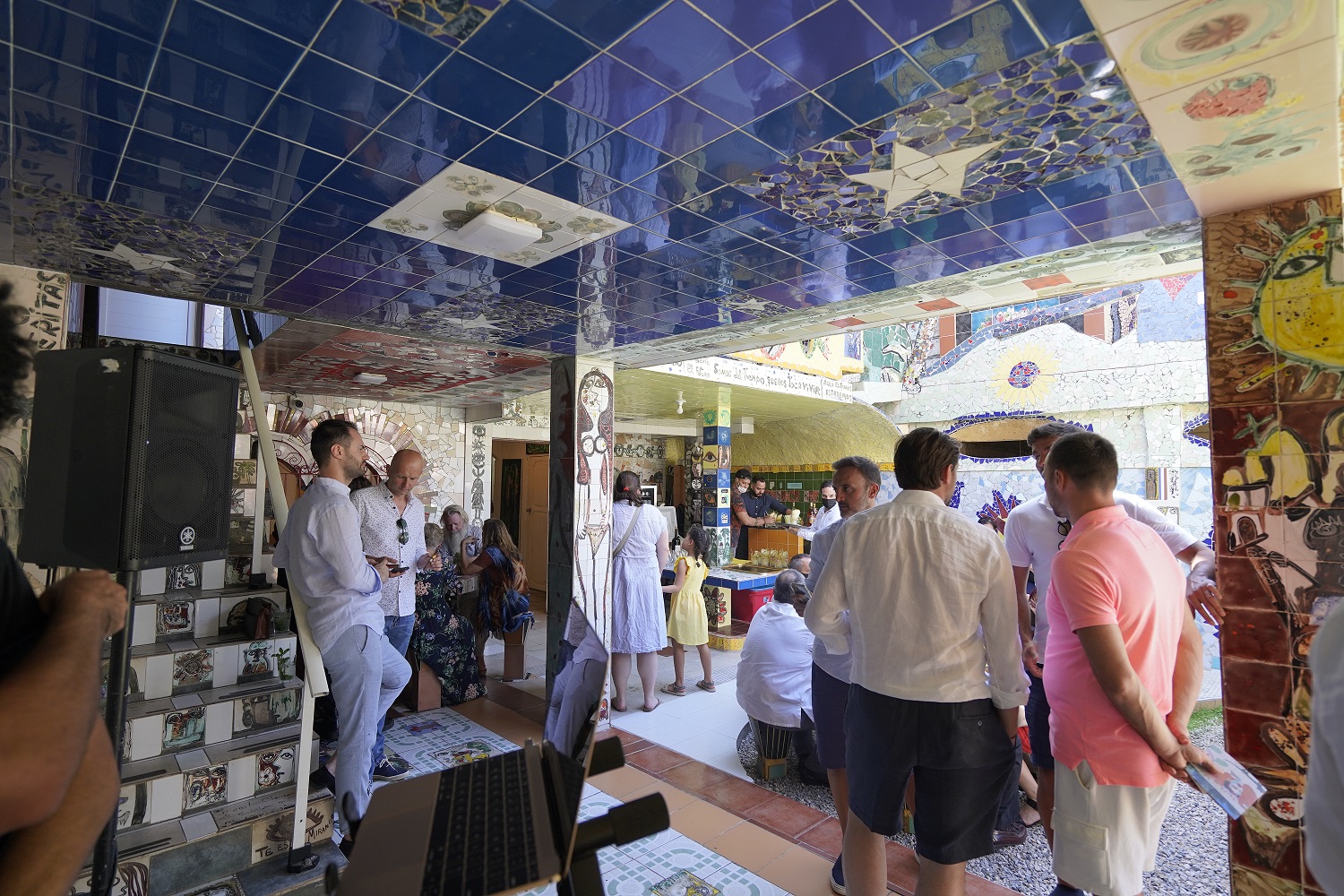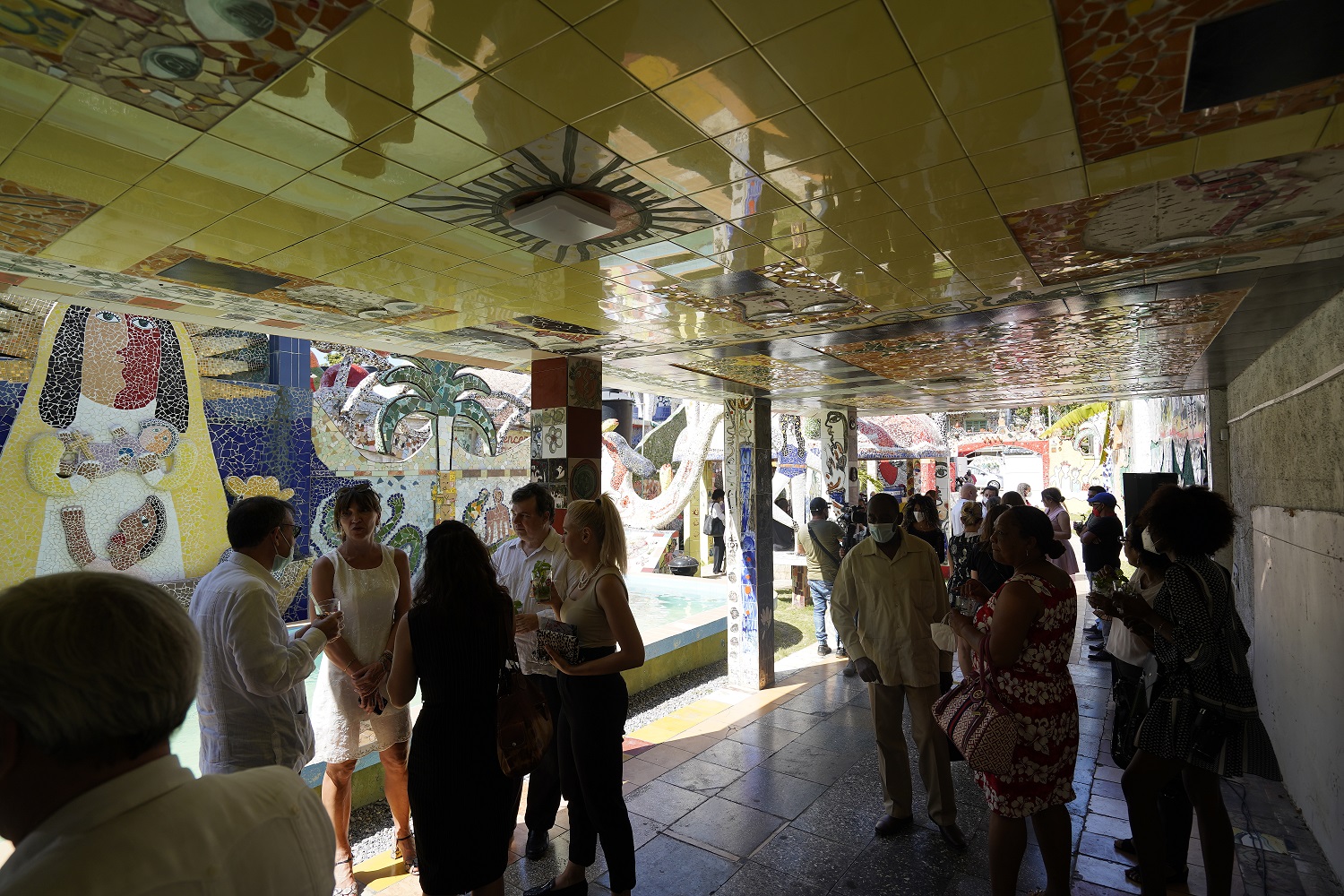 https://www.granma.cu/mundo/2022-02-21/cuba-y-serbia-celebran-su-amistad-21-02-2022-22-02-28
https://www.prensa-latina.cu/2022/02/21/inauguran-mural-dedicado-a-serbia-en-la-habana
https://www.vidmateapp.com/subpub/yqh5/site?url=aHR0cHM6Ly93d3cueW91dHViZS5jb20vd2F0Y2g/dj1IQTNXRGw0VGZYQQ==&f=wh